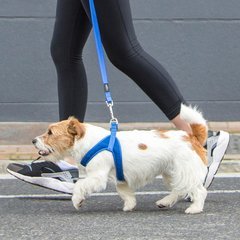 Our vision: To Be The Most Enjoyed Pet Brand on Planet Earth. And Beyond.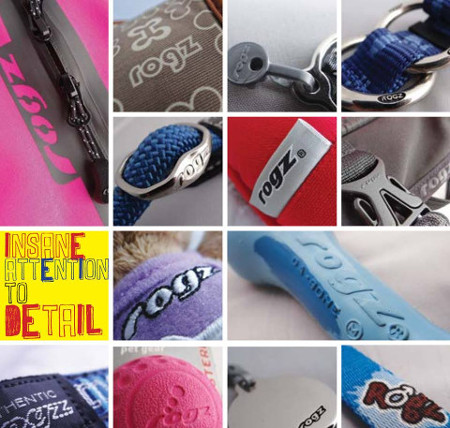 Quality: High Quality long lasting products with insane attention to detail. Delivered in simple re-cycleable packaging to reduce waste.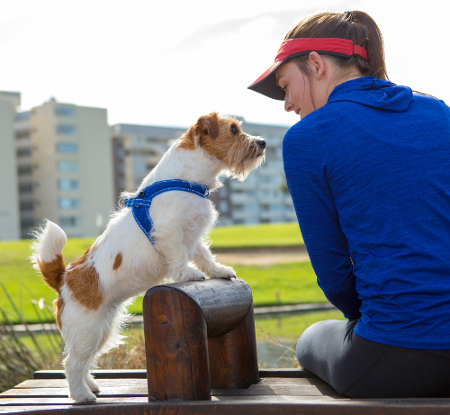 Value: Every Pet should be able to wear quality gear. That's why we price all our products fairly - giving you quality at an affordable price.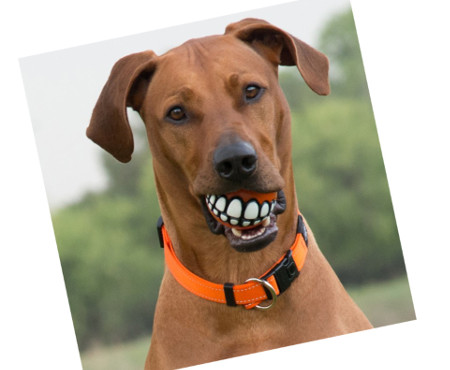 Fun: We put a smile on you and the Dog - Literally. Our Grinz ball is so well loved, one of our customers even had a picture of their beloved Dog Toot with a Grinz ball tatooed on their arm.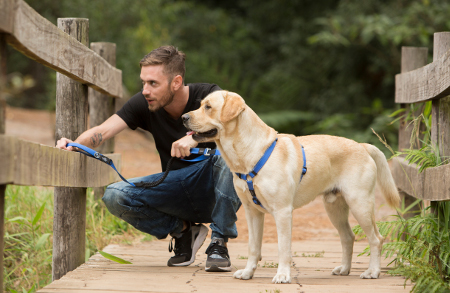 Giving Back: Our goal as we grow is to give back by supporting local pet shelters as well as international groups that are focused on protecting keystone species. Helping others is part of what we do here.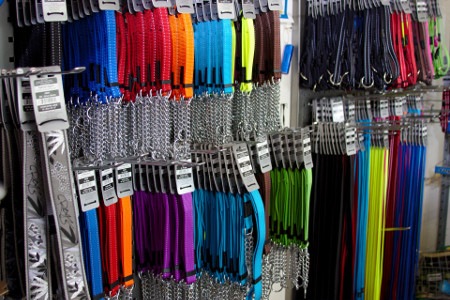 Buy Wholesale - Welcome Sign up for a wholesale account.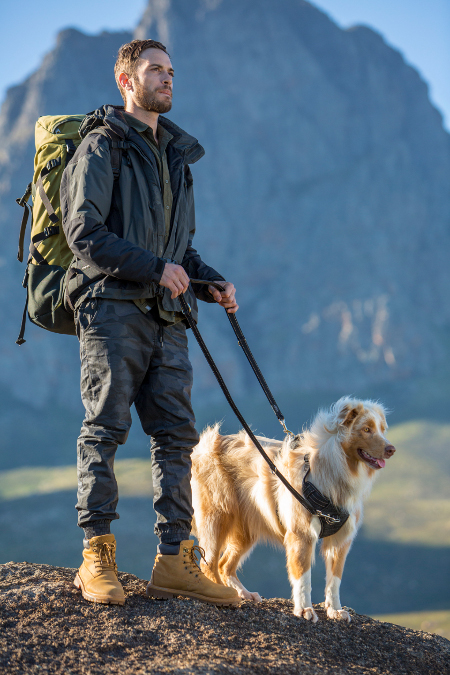 Innovation: Great New Additions - broad range. Add new launch items to your wishlist.
Sustainability: Rogz is a member of the Pet Sustainability Coalition. We are committed to business practices that minimize our impact on the environment and the communities where we do business. Tips you can use for a fulfilling, sustainable life. 1. Reduce 2. ReUse 3. Recycle (Best done In that order)
Community: ROGZ Academy has partnered with a Primary School in South Africa, to provide Books and Beyond and a project team to help develop the school.